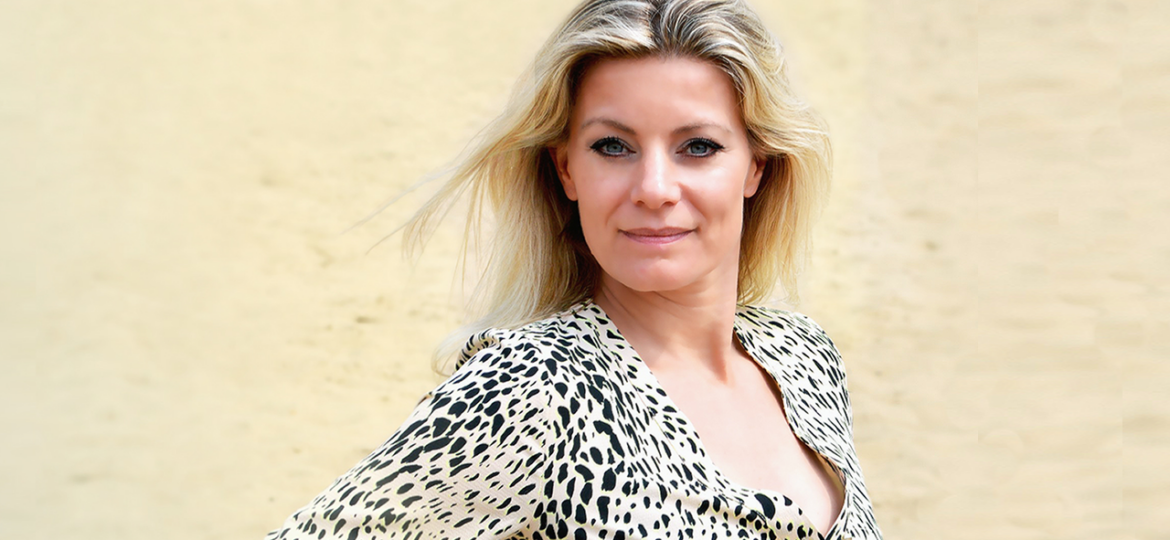 Goed nieuws! 17-07-20 komt mijn volgende nummer 'In The Sun' alweer uit.
In The Sun
'In The Sun' dus. Mijn achtste nummer alweer, wat gaat het hard! Ik ben natuurlijk superblij met die nieuwe nummer en heel trots! Want het schrijven van een nummer is 1 ding, het verder opnemen, laten klinken zoals je het wil laten klinken, het officieel uitbrengen en alles wat daarbij komt kijken is een tweede.
In The Sun gaat over jezelf laten zien zoals je bent, over uit de schaduw stappen en in het licht gaan staan.
Vanaf 17-07-20 is In The Sun te downloaden en te beluisteren via alle bekende muziekplatforms.
Liefs,
♥ Martine