Jullie bruiloft nog mooier, met een persoonlijk liedje
Hét favoriete liedje, met nieuwe, persoonlijke tekst en live gezongen op jullie bruiloft
Als je gaat trouwen heb je een mooie dag om naar uit kijken. De trouwdag, een heel speciale dag, waarop je elkaar het ja-woord gaat geven. Een dag om te herinneren. En muziek is daar een belangrijk onderdeel in, want muziek die jullie mooi vinden is essentieel. Ik help jullie graag met een muzikale aanvulling jullie dag nog mooier te maken.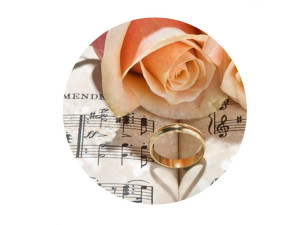 "Ik schrijf een persoonlijke songtekst naar wens, op een liedje dat speciaal is voor jullie"
En dat liedje met die nieuwe songtekst zing ik dan live bij jullie huwelijk. Tijdens de huwelijksceremonie bijvoorbeeld, tijdens het diner of op een ander moment gedurende de dag/avond.
Want veel stellen hebben een favoriet liedje: een 'dat is 'ons' nummer'. En ik maak dat nummer graag nog persoonlijker, door er een nieuwe, persoonlijke songtekst op te schrijven. Over jullie als bruidspaar bijvoorbeeld, hoe jullie elkaar hebben ontmoet en wat jullie voor elkaar betekenen. Of wat voor onderwerp dan ook. Bekijk hieronder een fragment uit een nummer geschreven voor het huwelijkspaar en live uitgevoerd tijdens de huwelijksceremonie. Dit nummer heb ik op verzoek geschreven, als cadeau voor het bruidspaar. Het werd ze aangeboden door de ouders van de bruidegom en als verrassing uitgevoerd bij de ceremonie.
Een mooie aanvulling voor bij de trouwceremonie bijvoorbeeld. Een lied over jullie liefde voor elkaar. Of als verrassing, voor jouw toekomstig bruid of bruidegom. Ik schrijf de tekst precies passend bij jou/jullie wensen. Op een bestaand liedje of ik maak een nieuw lied, ook dat is een mogelijkheid.Hoe mooi is het: een persoonlijke lied voor jullie, live gezongen op jullie mooiste dag. Ik maak jullie dag ook graag nóg mooier. Neem contact met mij op via onderstaande button.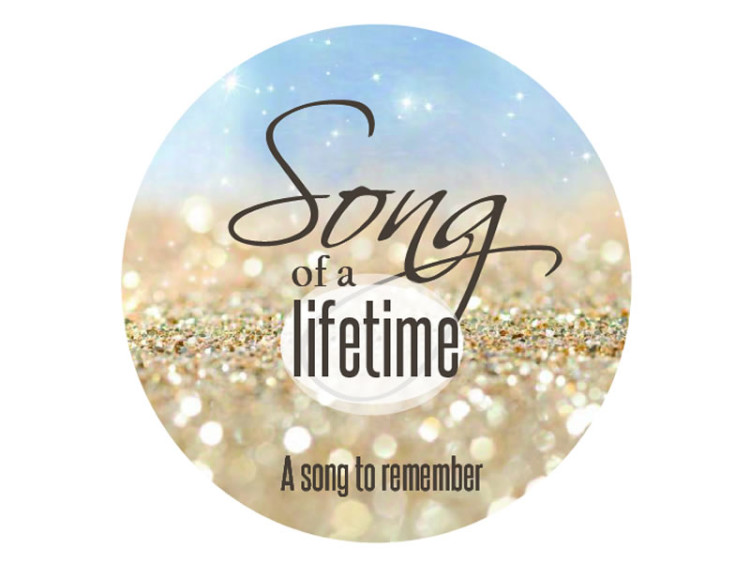 Wilt u mij boeken, heeft u een vraag of een opmerking? Ook voor elke andere vorm van muzikale omlijsting van feesten en partijen. Vul hieronder het contactformulier in.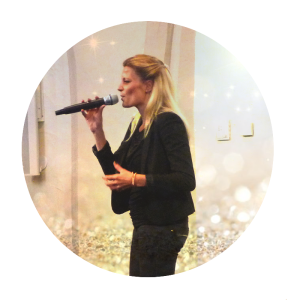 Lees hier meer over mij, Martine, zangeres en songwriter
Bekijk hier hoe het in zijn werk gaat