Origineel cadeau
Ben je op zoek naar een origineel cadeau? Voor een vriend, collega, familielid, bruidspaar, voor een jarige, voor iemand die een jubileum viert? 
Geef een persoonlijk liedje cadeau!
Ik schrijf een nieuwe songtekst op een favoriet liedje van de persoon waar je een kado voor zoekt. Aan de hand van een gesprek bespreken we samen welk liedje en waar je graag wilt dat het liedje over gaat. En tijdens de gelegenheid zing ik dat liedje met de nieuwe, persoonlijke songtekst live.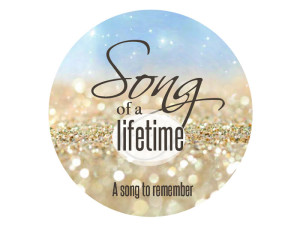 Tijdens een jubileumviering bijvoorbeeld, of een trouwceremonie, verjaardags- of bedrijfsfeest of andere speciale gelegenheid. En daarnaast zing ik ook andere songs live, van 1 nummer tot een avondvullend programma, precies naar wens. Op akoestische wijze, of ondersteund door een complete band, ook dat is allemaal naar wens invulbaar.

Hét favoriete liedje, met persoonlijk geschreven tekst en live gezongen
Als dat geen origineel cadeau is! Want wie heeft er nu geen favoriet nummer? En wie vind het nou niet leuk om een echt persoonlijk cadeau te krijgen? Over jullie relatie bijvoorbeeld, de vriendschap, over een jubileum of over een ander periode in zijn/haar leven.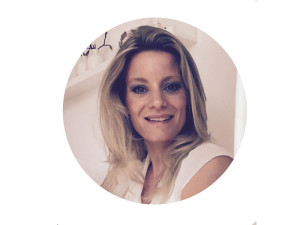 A song of a Lifetime. A song to remember.
Wilt u ook een origineel cadeau? Heeft u een vraag of wilt u meer informatie? Of zoekt u mooie muzikale omlijsting voor uw feesten, partij of andere gelegenheid? Vul hieronder het contactformulier in.
Lees hier meer over mij, Martine, zangeres en songwriter
Voor boekingen of meer informatie