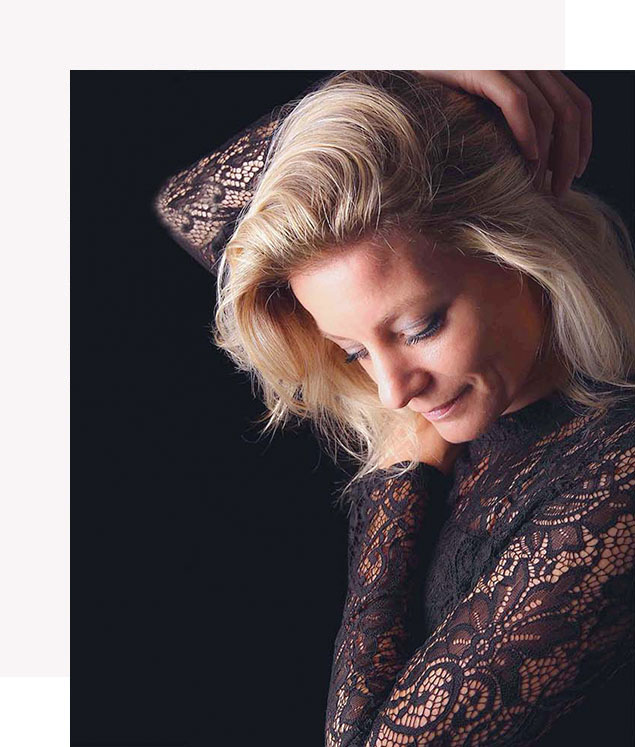 Martine Fleming is singer songwriter. Sinds 2015 schrijf en zingt ze haar eigen nummers. Daarnaast zingt ze graag uiteenlopende cover songs.
Martine: "Elk nummer start vanuit inspiratie. Met een song vertel je steeds korte verhalen en het zegt meer dan alleen woorden. Er is muziek voor elk mens, voor elke emotie, dat maakt het voor mij zo mooi."
De productie van haar eigen songs doet de singer songwriter in samenwerking met Ton Snijders, in zijn Teclats Studio in Velp, Nederland.

24 juli 2020 kwam het nummer 'In The Sun' uit. De song is ontstaan uit een gedicht dat Martine eerder al eens schreef. Luister hieronder naar 'In The Sun'.

Luister en volg Martine Fleming ook via