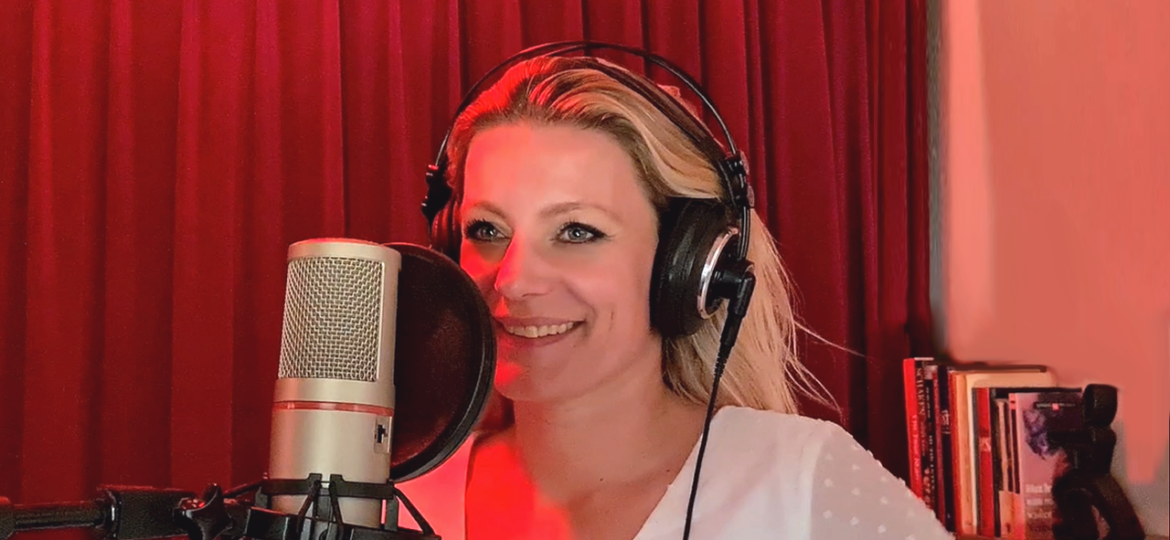 Hier is alweer de 3e cover in onze serie 'Live covers'. Ditmaal het geweldige nummer 'Fields of Gold' van Sting in de uitvoering van Eva Cassidy.

The Police en Sting
Ik vind Sting zijn muziek al zo lang als ik me kan herinneren mooi. Als kind van ik denk een jaar of 12 of 13 al heb ik een tijd heel veel naar The Police geluisterd, de band waar Sting toen leadzanger van was. Toen ging alles nog met een cassettebandje op mijn stereotoren, waar ik zooo blij mee was. Hele dagen zat ik op mijn kamer muziek te luisteren, mee te zingen, vooruit en terug te spoelen naar mijn lievelingsnummers en bandjes om te draaien 
 Helemaal in mijn eigen wereld. Leuke herinneringen!

Mijn favoriet: Fields of Gold
Deze week heb ik een paar van die nummers weer opgezocht. 'Roxanne', 'Message in a bottle', 'Walking on the moon' en 'Every breath you take'. Nog steeds vind ik het leuk om ze te horen en zelfs nu kan ik nog delen van de tekst meezingen, omdat ik ze toen zoveel gedraaid heb. De nummers van Sting als soloartiest vind ik ook super en naar die nummers luister ik nu nog veel. Fields of Gold is echt een van mijn favorieten.

Eva Cassidy
Toen ik een keer de uitvoering van Eva Cassidy van dit nummer hoorde was ik onder de indruk. Eva Cassidy was een fantastische zangeres, die diverse bekende nummers gecoverd heeft op een prachtige manier, met een hele eigen interpretatie, heel inspirerend.
Voor mij alle reden dus om een live coversong te maken van dit mooie nummer in deze mooie uitvoering, weer onder de fantastische begeleiding van Ton Snijders in zijn fijne studio.
Fijne dag weer en wil je meer video's zien? Abonneer je hier op mijn YouTube-kanaal.
Liefs,
Martine