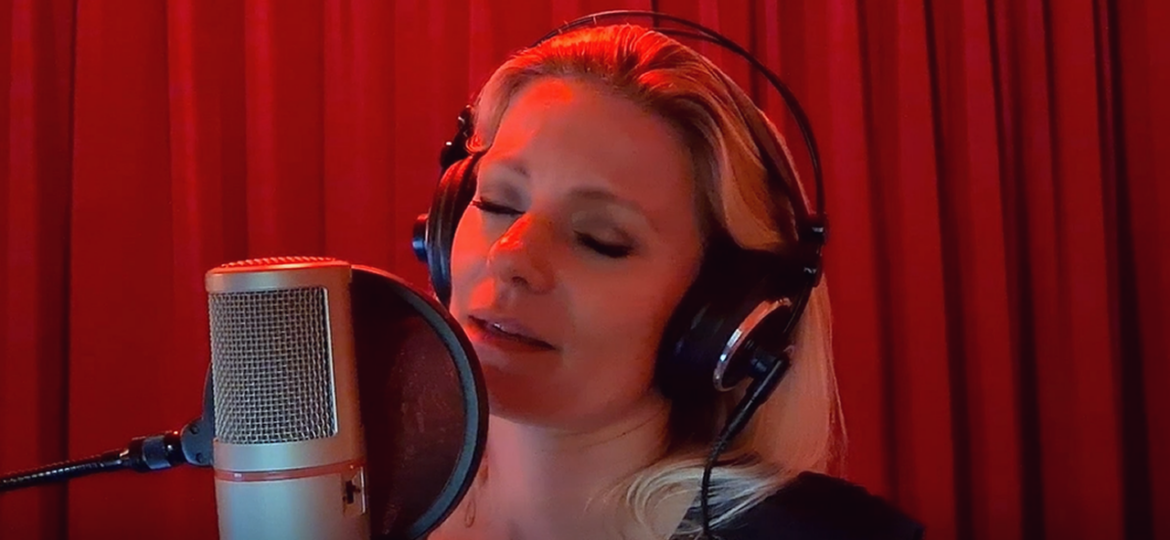 De laatste tijd heb ik samen met Ton Snijders in zijn studio een aantal coversongs opgenomen, 11 stuks op precies te zijn.

Voor deze serie coversongs heb ik nummers geselecteerd die voor mij op enig moment in mijn leven belangrijk waren. Omdat ik dat nummer zo mooi vond, of omdat ik de muziek van een artiest/band een tijd heel veel heb gedraaid.

Al deze covers hebben we live gespeeld en opgenomen. Hieronder de eerste cover, het nummer 'Love is a losing game' van Amy Winehouse. Met Ton Snijders op piano, prachtig gespeeld.

Amy Winehouse
Amy Winehouse was een fantastische zangeres vind ik, met een prachtige, authentieke stem. Ik heb haar nummers 'Valerie' en 'Back to Black' vaak gezongen bij optredens en omdat ik die nummers zo fijn vond zingen ben ik 2 of 3 jaar geleden verder gedoken in haar muziek en haar leven. Een indrukwekkend leven had ze, de documentaire 'Amy' heeft ook echt indruk op me gemaakt.


Waarom dit nummer?
In mijn 'muzikale reis' rond Amy Winehouse kwam ik dit nummer tegen, wat ik fantastisch vind, omdat het heel veel vrijheid biedt qua zang. Amy Winehouse heeft mij ook geïnspireerd om me meer te verdiepen in jazz-nummers, wat ik de afgelopen paar jaar dus heb gedaan. Dit alles heeft me verrijkt qua muziek en nog meer geleerd om vrij te zingen én mijn eigen stem te laten horen.
Al geloof ik persoonlijk niet dat 'love' een 'losing game' is (eerder het tegenovergestelde 
) hoop ik dat je net zo geniet van dit nummer als ik!
De komende tijd zullen de overige covers ook verschijnen op mijn YouTube-kanaal en hier op mijn website.
Fijne dag!
♥ Martine