Nieuwe release: In The Sun
Vandaag is mijn nieuwe nummer 'In The Sun' uitgekomen! Ik ben weer supertrots. Mijn 8e nummer alweer, wauw wat gaat het eigenlijk snel.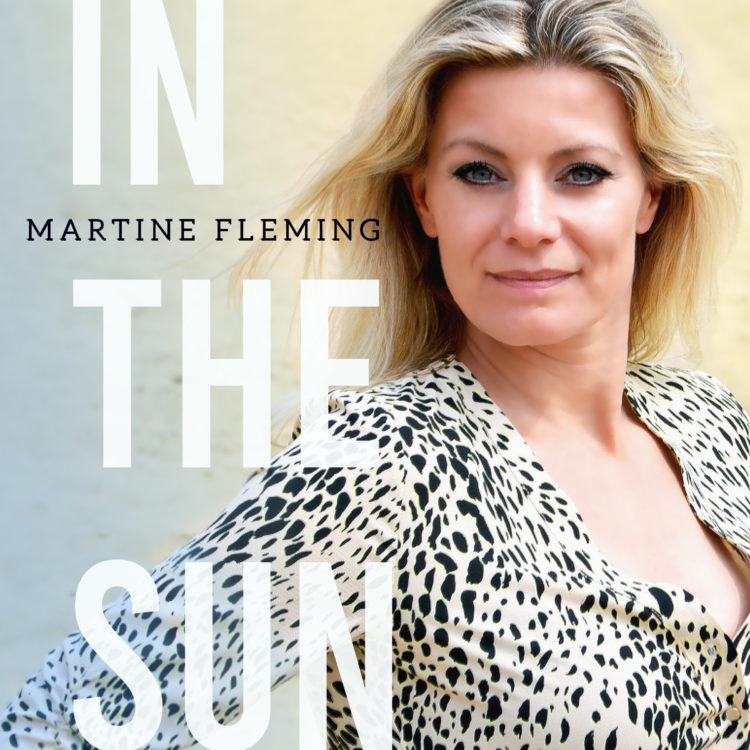 In The Sun
In The Sun gaat eigenlijk over contrast. Over uit de schaduw stappen en in het licht gaan staan, over jezelf helemaal laten zien, precies zoals je bent. Om te gaan staan voor dat waar je van houdt.



LUISTER HIER NAAR IN THE SUN
Liefs,
♥ Martine