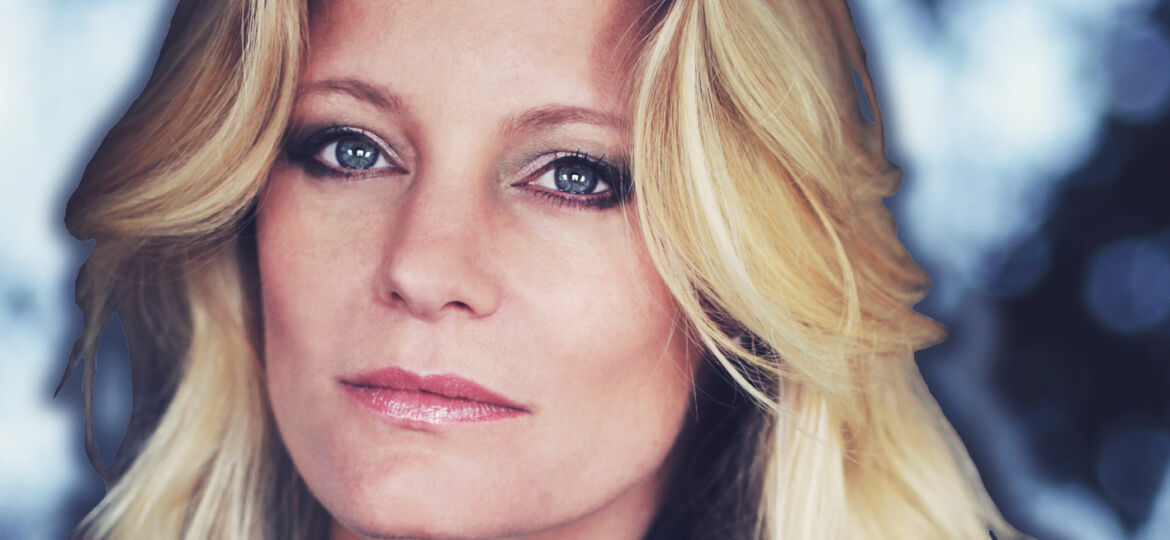 Als je maar hard genoeg wilt, dan lukt alles, zei mijn moeder altijd. En zo kan ik alweer met trots mijn derde nummer uitbrengen: Two People. Een nummer waar ik weer enorm trots op ben. Two People is geïnspireerd op het leven van mijn vriend Tom. Ik zing dus min of meer Tom zijn lied.

Het verlies van mensen die je lief zijn doet veel verdriet
De moeder van Tom overleed aan borstkanker toen hij 12 jaar was en drie jaar terug overleed ook zijn vader. Het is natuurlijk vreselijk als je je ouders, of andere mensen die je na staan, moet missen. Ik zie ook vaak bij Tom hoeveel verdriet hem dit heeft gedaan en nog steeds doet. Voor mij is zingen en muziek schrijven een uitlaatklep en op een zeker moment kwam er een tekst en melodie in me op over dit verdriet. Dat heeft geleid tot Two People. Bekijk hieronder de videoclip van Two People.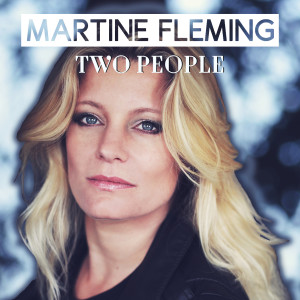 Ik hoop dat Two People mensen steunt in hun verdriet
Two People heb ik ook weer op tijd van ongeveer 20 minuten geschreven en het voelde meteen goed, ik wist meteen dat ik dit nummer wilde uitbrengen. Het verlies van mensen die je dierbaar zijn laat verdriet en een leegte achter. Het onderwerp van Two People is dan ook zwaar, in vergelijking tot mijn vorige nummers, maar ook dit is onderdeel van het leven. En door het samen te brengen in een nummer, een combinatie van tekst en begeleidende muziek, wordt het een geheel waarmee je de emotie kunt ondersteunen. Muziek is emotie, het gaat verder dan woorden, dat maakt het voor mij zo mooi. Net zoals je blij kunt worden van een nummer, kan muziek je ook enorm raken én het kan je troosten. Ik hoop dat 'Two People' steun en troost biedt, niet alleen aan Tom, maar aan iedereen die zich herkent in dit verhaal. Dat zou ik heel mooi vinden.
Martine Fleming
Download Two People via iTunes of luister via Spotify