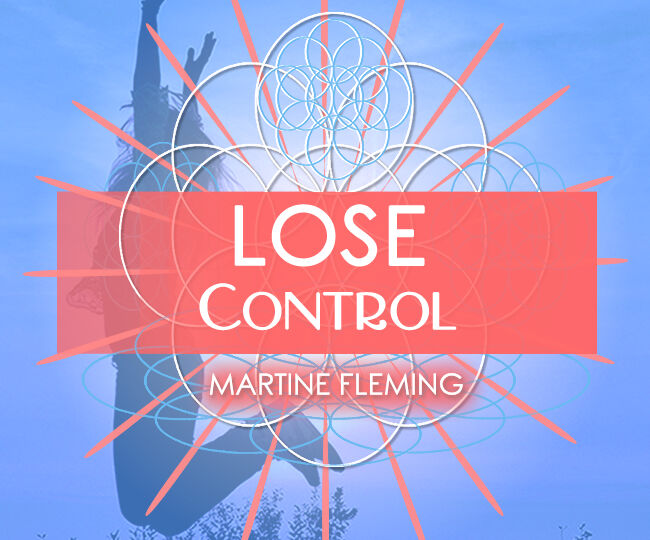 Het is zover: de release van mijn nieuwe nummer Lose Control. Wat ben ik blij met en trots op het eindresultaat van dit nummer. Toen ik de tekst en melodie bedacht wist ik al welke kant ik op wilde met dit nummer, maar het eindresultaat is zelfs nog mooier dan ik voor ogen had. Bekijk hieronder de videoclip van Lose Control.

Together you can achieve so much more
En het proces voor dit nummer was ook geweldig. Naast de diverse sessies met George Konings in Sound Vision Studio hebben aan dit nummer meerdere mensen een bijdrage geleverd. Miranda van Blijderveen en Lisanne Geurts hebben de backing vocals voor hun rekening genomen en tijdens een zeer geslaagde publiekssessie hebben we de finishing touch qua backing vocals kunnen opnemen. Om het geheel qua muzikale begeleiding compleet te maken heeft Aili Deiwiks tijdens een vioolsessie het vioolthema ingespeeld.
Download Lose Control via iTunes of luister via Spotify

Lose Control
Lose Control: laat je gedachten gaan en geniet van het moment, het NU en volg je hart. Lose Control gaat over minder denken en meer leven, meer je gevoel volgen, je hart. Als je zin hebt om een sprong te maken, doe het gewoon, als het je gelukkig maakt, dan is dat alles waard. Het maakt niet uit wat een ander zegt, laat je niet beperken door wat een ander misschien zou kunnen denken, Volg je hart, ga mee in het ritme van het leven en maak jezelf gelukkig. Jij bent de enige die die dat kan. My wishes for you: Lose Control, just enjoy and be happy!
Martine Fleming