Persoonlijk liedje voor begrafenis of crematie
Elk gewenst liedje met nieuwe, persoonlijke tekst en live gezongen tijdens de uitvaart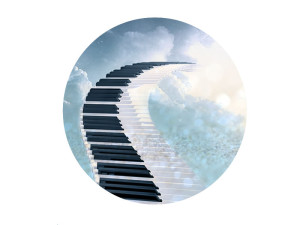 Afscheid nemen is moeilijk. Je wil nog zoveel zeggen, maar hoe? En door de emoties is het vaak moeilijk om de juiste woorden en soms ook de kracht te vinden. Ik help je daar graag bij, door jouw/jullie verhaal te vertalen naar een nieuwe songtekst op een bestaand liedje of naar een compleet nieuw liedje. En dat liedje met die nieuwe songtekst zing ik voor en namens jullie live tijdens de uitvaart.
Ik schrijf een persoonlijke songtekst naar wens, op een liedje dat speciaal is voor jullie"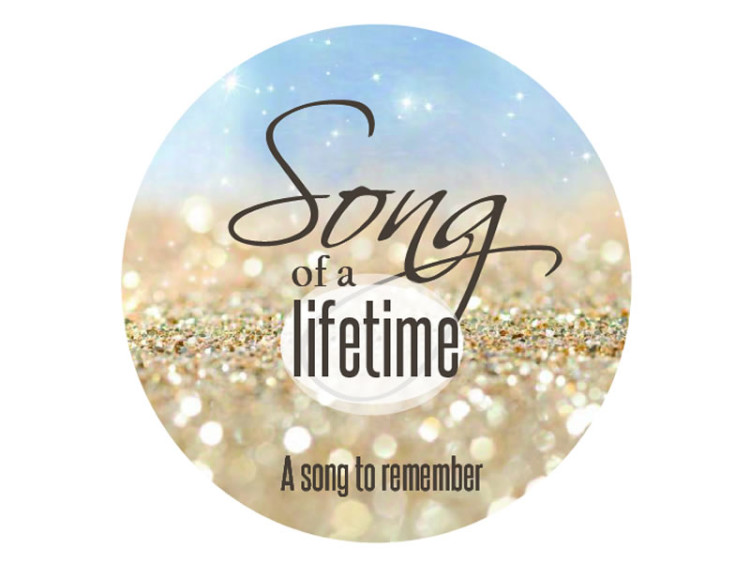 Bijna iedereen heeft wel een of meer favoriete liedjes. Tijdens een begrafenis of uitvaart is het fijn om muziek te hebben die past, die geliefd was. Is het dan geen mooi afscheid om op een geliefd liedje een persoonlijke tekst te maken?
De songtekst die ik schrijf mag over alles gaan wat je wil vertellen. Over wat jullie voor elkaar betekenden bijvoorbeeld, over hoe je je voelt, of wat dan ook. Ik schrijf de tekst op basis van jou/jullie wensen.
Muziek steunt en geeft troost. Het gaat verder dan woorden en het is een belangrijk onderdeel in een uitvaart. Ik help je graag in de uitvoering van mooie muziek voor jullie afscheid.

Bekijk hier hoe het in zijn werk gaat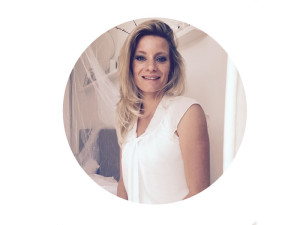 Wilt u mij boeken, heeft u een vraag of een opmerking? Ook voor elke andere vorm van muzikale omlijsting van feesten en partijen. Vul hieronder het contactformulier in. 
Lees hier meer over mij, Martine, zangeres en songwriter
Bekijk hier hoe het in zijn werk gaat