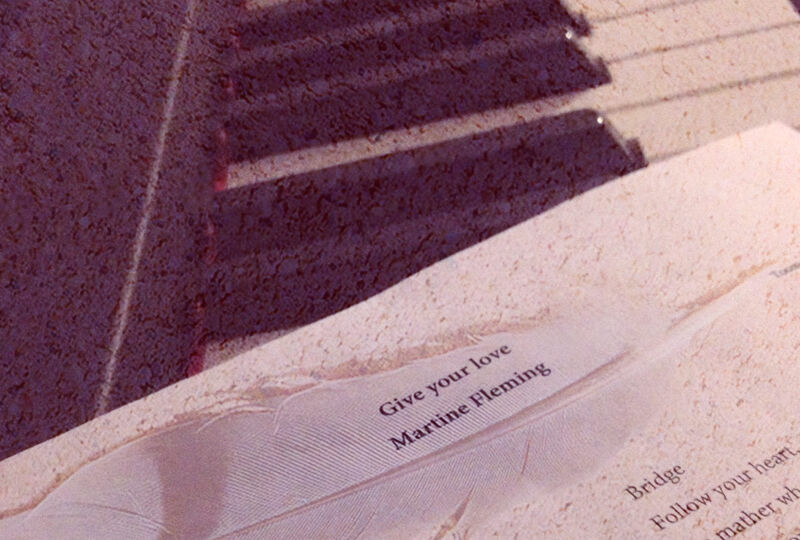 Op het moment werk ik volop aan mijn eerste album. De nummers zijn al geschreven en de muziek is grotendeels ook klaar, dus het is nu nog vooral een kwestie van zang, mix en mastering. En daar zijn we dus ook mee bezig: gisteren hebben we de zang opgenomen voor het vierde nummer 'Give Your Love'.


Gisteren hebben we de zang voor Give Your Love opgenomen. Two more songs to go en dan is het album klaar. Love it already!
Two more songs to go
Two more songs to go qua zang opnemen. En dan dus mixing en mastering. We nemen steeds grotere stappen die bijdragen in de afronding van deze eerste EP. Dus nog even geduld en dat is het album al klaar. Wat een mooi vooruitzicht, fantastisch hoe het allemaal loopt en wat ben ik nu al trots op het resultaat. Love it already!