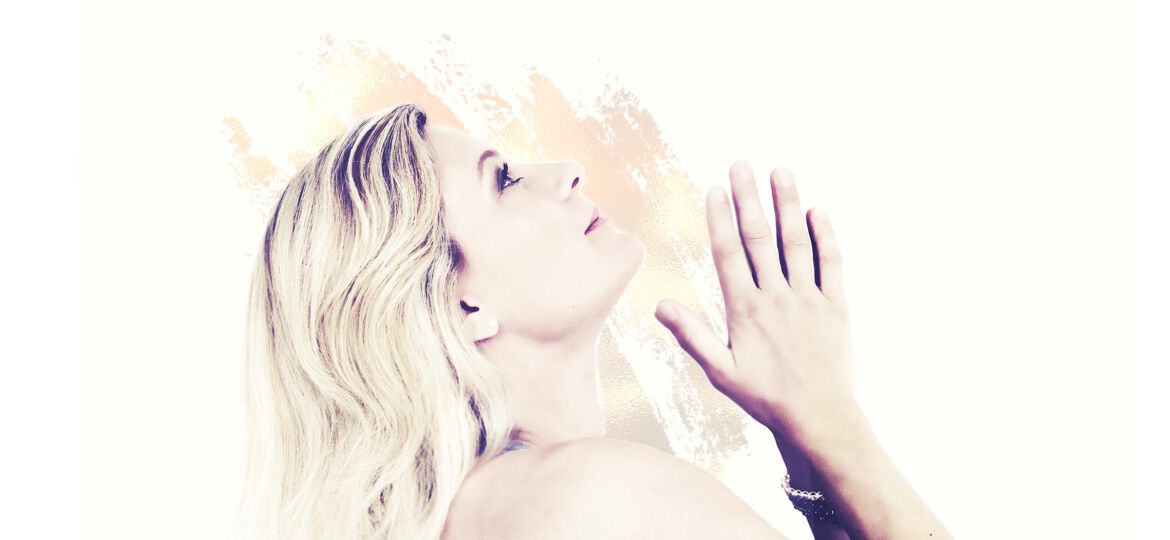 Vandaag is mijn nieuwe nummer 'Alles Komt Goed' uitgekomen. Het is mijn 10e eigen nummer wat ik officieel heb uitgebracht. En voor het eerst een Nederlands nummer. 
Het Nederlandse nummer Alles Komt Goed is tot stand gekomen in een schrijfsessie samen met pianist Ton Snijders. Ik kreeg het idee om eens in 1 dag een nummer te schrijven, dus beginnen met een 'leeg blaadje' en toewerken naar een complete song aan het eind van de dag. Of in elk geval zo ver mogelijk komen. En dat lukte meer dan goed. Daarna heb ik besloten om dit nummer ook echt uit te brengen, om het te delen.


Eerste Nederlandse nummer
Hoewel alle songs die Martine Fleming tot nu toe uitbracht Engelstalig waren is het nummer Alles Komt Goed, zoals de titel al laat horen, een Nederlands nummer. Martine: "De keuze voor een Nederlands liedje kwam eigenlijk door mijn partner Tom, hij vroeg of ik ook eens een Nederlands liedje wilde maken, omdat hij het altijd mooi vindt als ik Nederlandstalige liedjes zing. Ik vind zingen heerlijk, of het nu Engelstalig is of Nederlands en ik schrijf in beide talen makkelijk, dus deze afwisseling op mijn eerdere songs leek mij een goed idee.

Tom heeft mij trouwens ook geïnspireerd qua thema van dit liedje. De exacte invulling is natuurlijk tot stand gekomen in de studio. Toen ik 's avonds thuiskwam en dit liedje liet horen was ik dus wel benieuwd wat zijn reactie was, of het aansloot bij zijn verwachting. Gelukkig was dat meer dan het geval.".

Alles Komt Goed is een muzikale vertaling die indirect betrekking heeft op de tijd van nu, maar het kan over elke lastige situatie gaan. Het Nederlandse nummer Alles Komt Goed gaat over omgaan met uitdagende situaties, een manier van focussen op wat wel kan, focussen op wat het belangrijkste is en erin blijven geloven dat alles goedkomt.

Geschreven op 8 november, release: 10 december 2021.
Luister hieronder naar mijn nieuwe song en/of bekijk de videoclip. 
Liefs,
Martine