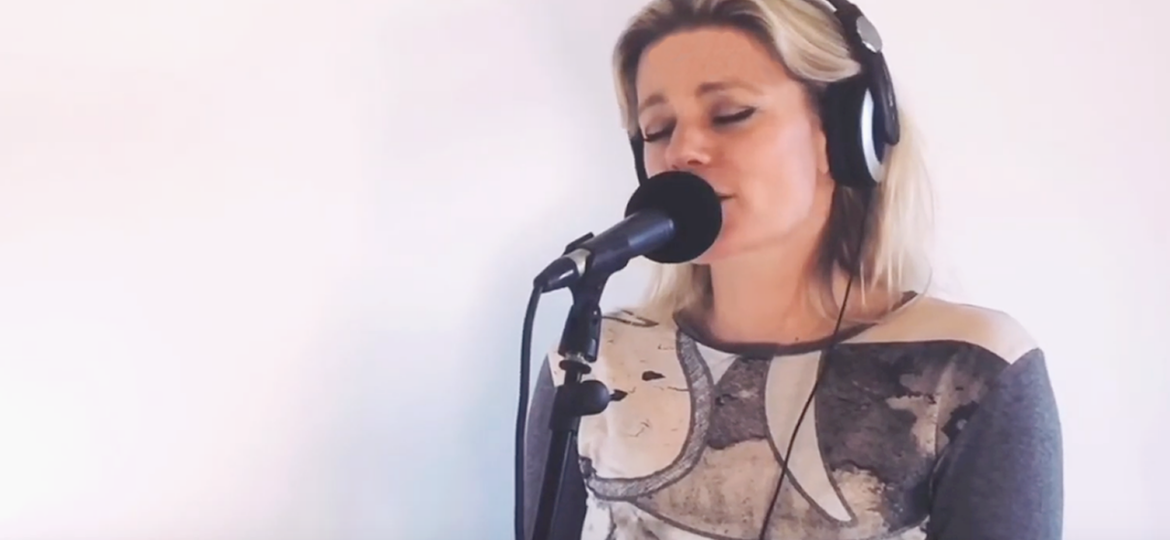 Deze week was een week van 'Go with the flow' en 'spiegels': nieuwe wegen zoeken als iets niet gaat zoals je het bedacht hebt.
Meegaan met de stroom
Soms lopen dingen niet zoals je het verwacht had of zou willen. Dat was deze week bij mij het geval met de videoclip van Always Forever. De video-opnames zijn van zulke goede kwaliteit, met een hele hoge resolutie, en daardoor werd mijn computer heel traag. Dus deze week kwam ik maar niet vooruit. Nu ben ik dus een oplossing aan het zoeken. Gelukkig weet ik dat het altijd goedkomt!

Spirit en If I Ain't Got You
Verder heb ik deze week weer lekker gezongen. In deze vlog twee stukjes van covers: een cover van Spirit van Beyoncé en een cover van If I Ain't Got You van Alicia Keys. Dit laatste nummer is het nummer wat ik met mijn allereerste optreden ooit heb gezongen. Deze week heb ik dit nummer weer eens gezongen na lange tijd, mooi om te zien hoe ik gegroeid ben qua zang in de afgelopen jaren. Kijk je mee?
Wil je mijn vlogs automatisch ontvangen?
Klik hier en abonneer je op mijn YouTube-kanaal
Liefs,
♥ Martine